Our brands
In different ways, in different macro-regional markets, all our brands share the same vision and objective: to foster a happy & healthy lifestyle through the use of innovative and highly functional products. Each brand contributes reaching these goals by firmly comitting to sustainable supply-chains and to preserving the sorrounding environment as well as people' s  personal welfare.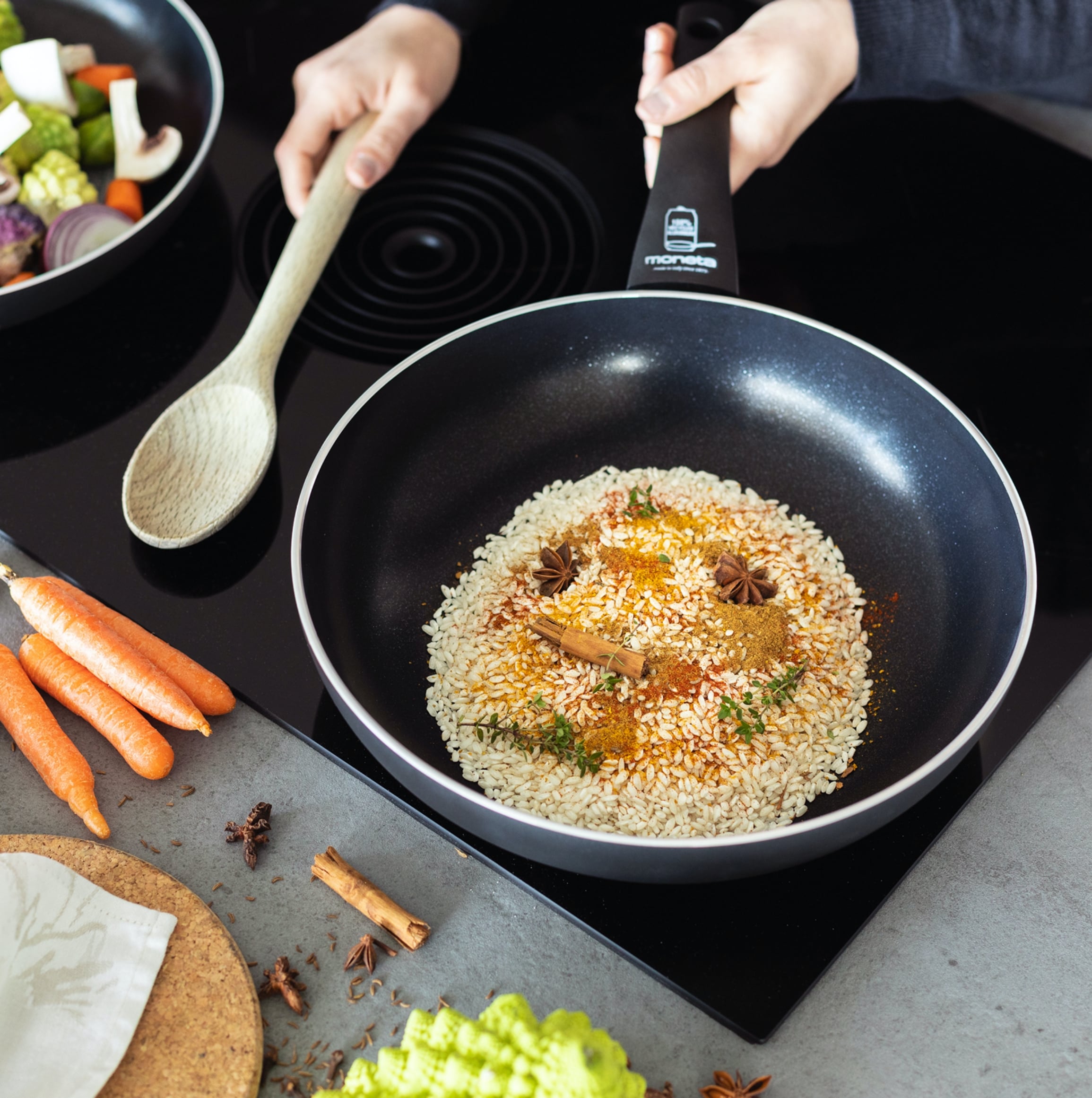 The history of our brand initiated 140 years ago in 1875, and ever since its early beginnings it has accompanied the convivial moments of many generations of families becoming a symbol of Italian excellence in the kitchen. Moneta is proudly listed in the PANTHEON of the brands that represent the «made in Italy« style in the entire world and that is in virtue of its iconic design as well as high technological contents and functional innovation our products have expressed through the years. Our brand promise is based on authentic values and solid sustainability and work-ethic principles. Such footprint, was only reinforced in the last few years, making us true pioneers in the development of eco-friendly solutions in combination with high-performing new materials. The evidence of that can be found in the new ranges RECY ,GEA and EDEN, fully conceived through the use of 100% recycled materials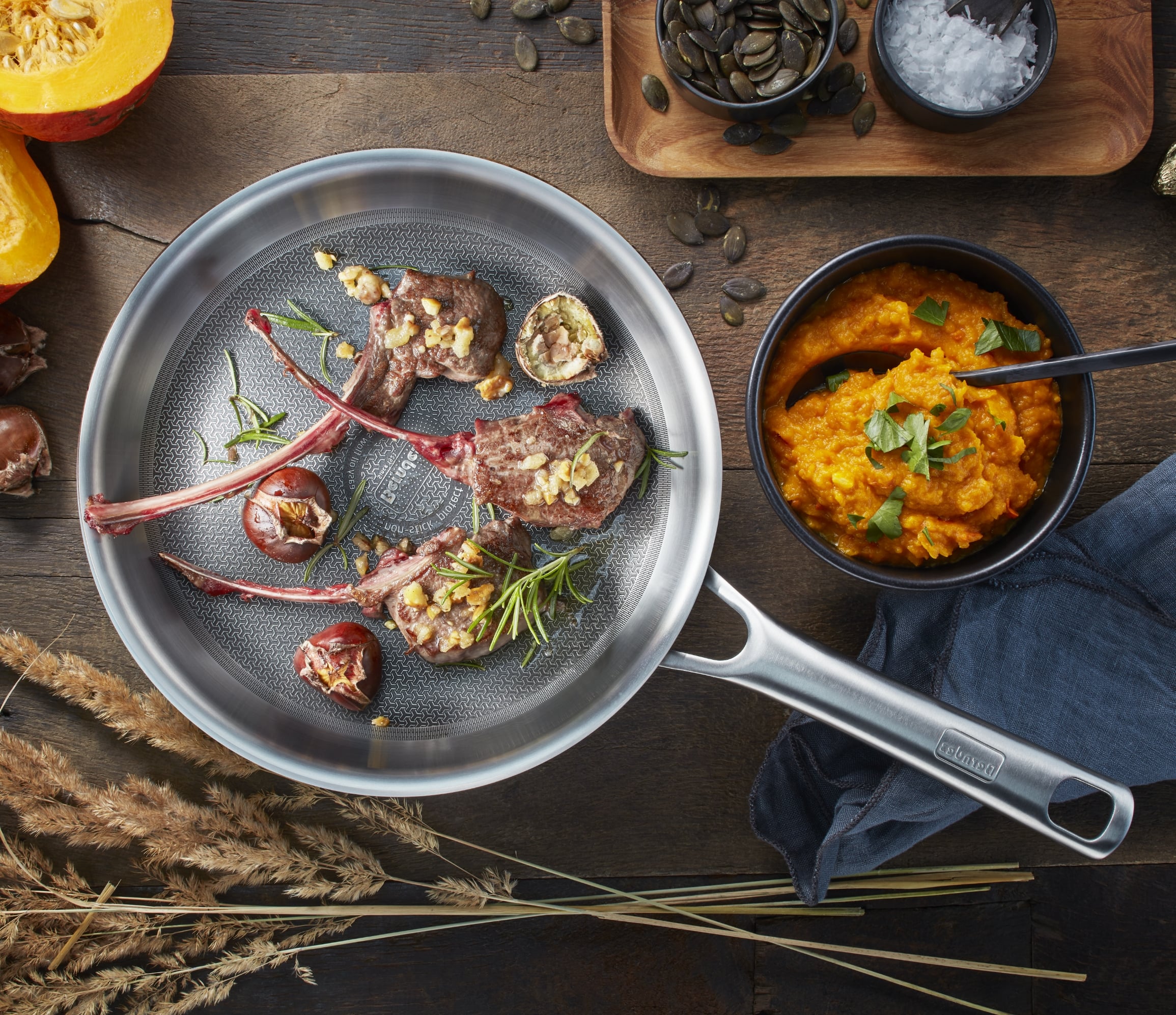 Our brand Berndes has always been synonim of passion, tradition and top quality. Such heritage renders our products perfect in order to obtain the maximum results in the cooking process. Established in Germany in 1921, the first non-stick castaluminium frypan in the world had been branded Berndes under the historic name «Bonanza». That event gave birth to an entirely new cookware category. The element of distinction of our trademark in the market has always been the combination of resilient materials and timeless design, all of this enriched by a meticolous attention to details and a flair for elegance.
The present of our brand; however, also lies on the environmental sustainability and our latest best seller has been represented by the b.green series; fully made of aluminum 100% recicled from Aluminum cans and featuring a (free of PTFE PFOA, Nichel and BPA)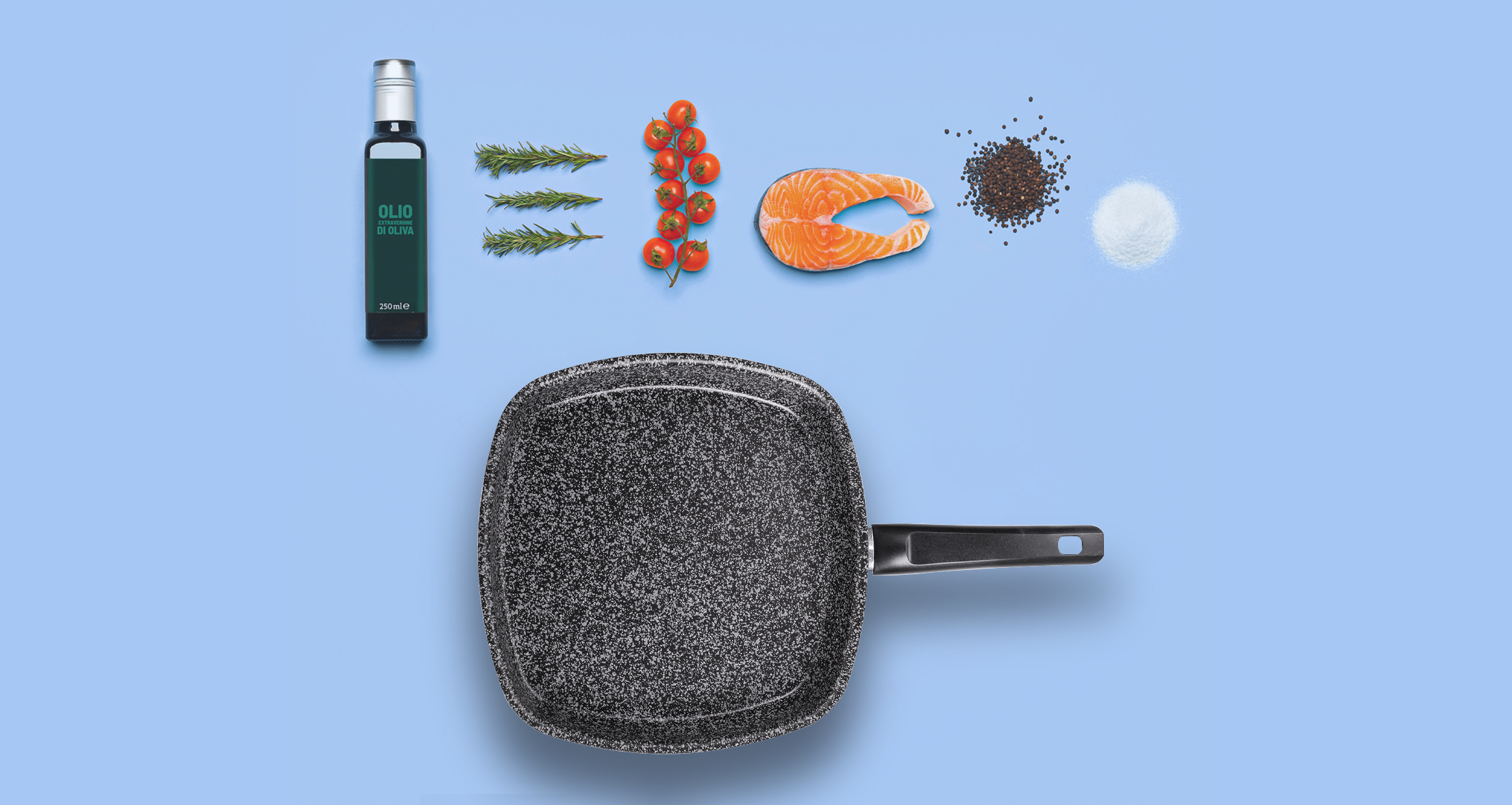 Our brand had been envisioned as the ideal value proposition for the rapidly growing world of large scale retail chains during the economic boom of post-war Italy.
In recent years it has been re-styled and re-visited to accomodate the higher expectations in terms of functionality and design that customers attribute to de-seasonalized, practical , everyday products. Particularly the demand for durability as well as versatility with a specific inclination for unconventional functionalities.